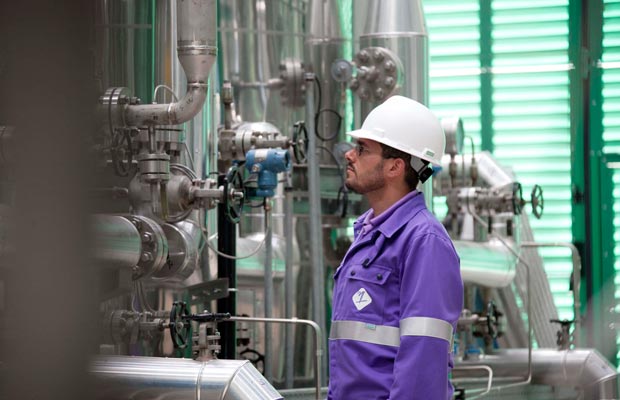 Matrìca people
Matrýca currently employs more than 120 staff across its operational, research and administrative infrastructures.
University graduates account for more than 10% of the workforce, with the remainder being constituted by experienced high-school graduates.
If you feel you have the right skills and would like to work with us, please send your CV to cv@matrica.it
Matrýca is an equal opportunities employer and welcomes applications from both male and female candidates.