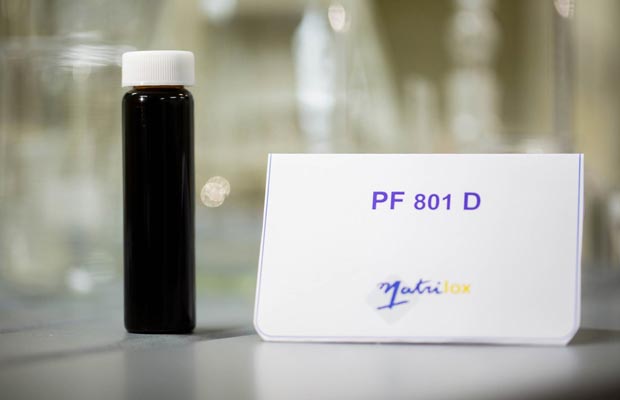 Matrìca renewable products
Matrìca's renewable products are derived from raw materials of vegetable origin, by means of an innovative integration of agriculture and industry.
The Matrìca process for the transformation of vegetable oils into mono and dicarboxylic acids and esters makes it possible to obtain high-purity products with low levels of environmental impact.
There are numerous applications for Matrìca products, from cosmetics to pharmaceuticals, homecare, lubricants and plant products. Precursors of bio-plastics exploit their biodegradability in sectors with high performance levels.
An important feature is the production of bio-extender oils that have been specifically designed for the tyre industry and are destined to replace partially or fully those of fossil origin.
The bio-plasticizers produced by Matrìca, which are used in the flexible PVC industry, are a valid, effective alternative to the more commonly used phthalate esters.
Matrìca's products - which are characterized by their biodegradability and low level of toxicity - are a sustainable solution, combining renewability and high performance.