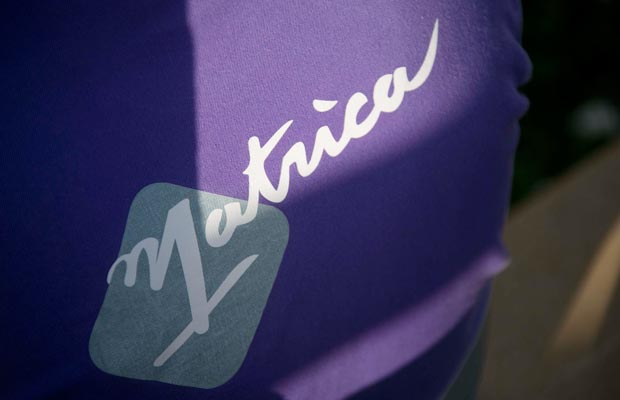 Biorefinery, the way forward
Matrìca is a 50:50 joint venture between Versalis (part of ENI, a global leader in the manufacture and marketing of petrochemical products), and Novamont, a company at the forefront of the bio-plastics industry. The purpose of the joint venture is to reconvert the petrochemical facility at Porto Torres into a integrated green chemistry complex to develop a state-of-the-art range of products sourced from vegetable raw materials, using an integrated agricultural production chain.
Starting from selected raw materials with low levels of environmental impact, Matrýca produces a series of innovative intermediates that are deployed in various different industries: bio-plastics, bio-lubricants, home and personal care products, plant protection, additives for the rubber and plastics industry, and food fragrances.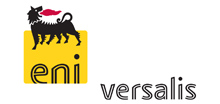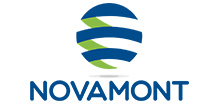 Matrìca S.p.A.
Registered Office: Zona Industriale La Marinella
07046 Porto Torres (SS), Italy
VAT r.n. IT07481140965
Share Capital: € 37.500.000,00
REA n.: SS176706