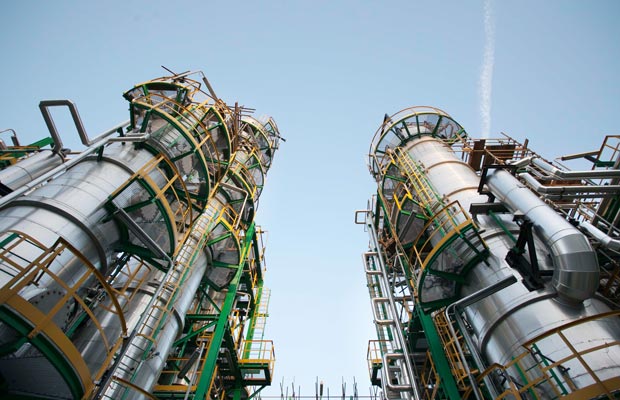 Technology and plants
Matrýca plants use a proprietary world-first technology radically different from all other existing technologies: it does not use ozone in the vegetable oil oxidative cleavage reaction, thus allowing to obtain bioproducts through a safe process with low environmental impact.
The Bio Monomers plant is fed with vegetable oils and has a production capacity of 35,000 ton/y.
The Rubber and Polymer Additives plant is integrated into the Bio Monomers plant and it is dedicated to the production of extensor oils.
The Esters plant is flexible and independent and it is dedicated to the production of specialties for various applicative fields.