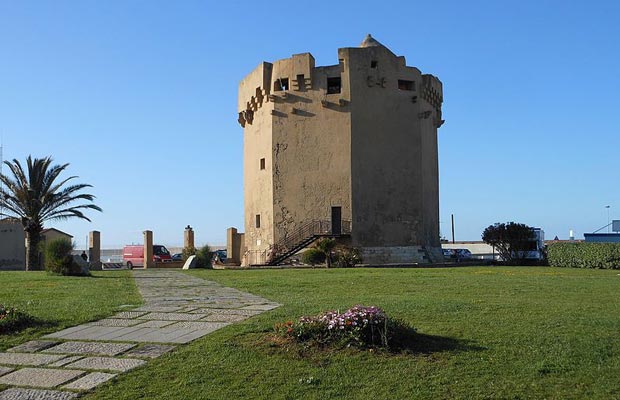 The development model
Matrìca - from the local Gallurese dialect word for "mother", the "womb" that creates and renews life - will enable the creation in Sardinia of an integrated, third-generation biorefinery that, starting from the use of agricultural raw materials and vegetable waste, will produce a range of chemical products through processes with low levels of environmental impact that are the first to be implemented in the world.
Matrìca is a major, tangible realisation of the concept of the bio-economy, driven forward with a view to confirming the validity of a new developmental model based on continuous innovation, the leveraging of local biodiversity and strong collaboration with farmers, researchers and institutions. It is a model that has what it takes to trigger local regeneration in economic, environmental and social terms, making the most of existing local resources and skills, with a positive impact on long-term employment prospects.
Once complete, by 2017, the project will encompass an area of around 27 hectares, with various plants contributing towards the total capacity of around 350,000 tonnes of bio-products per year.
Our objectives
Research and innovation
Starting from selected agricultural raw materials with low levels of environmental impact and using world-first technology developed by Novamont research, Matrýca has created an innovative range of bio-products for use in numerous sectors (bio-plastics, bio-lubricants, home and personal care products, plant protection, additives for the rubber and plastics industries, food fragrances, etc.), with a positive impact on the environment, on performance, income and integration with traditional chemical products, promoting increased specialization and competitiveness.


Integration with the local communities and the surrounding area
The presence of the new production facility will help to bolster the area's competitiveness and commitment to innovation, maximizing the potential for growth on various fronts: from the primary sector (agriculture, the rearing of livestock and beekeeping, to name but a few), to the secondary sector (farming vehicles and equipment, logistics and the manufacturing side of the processing of bio-based products) and even the tertiary sector (partnerships with local universities and research bodies).