Products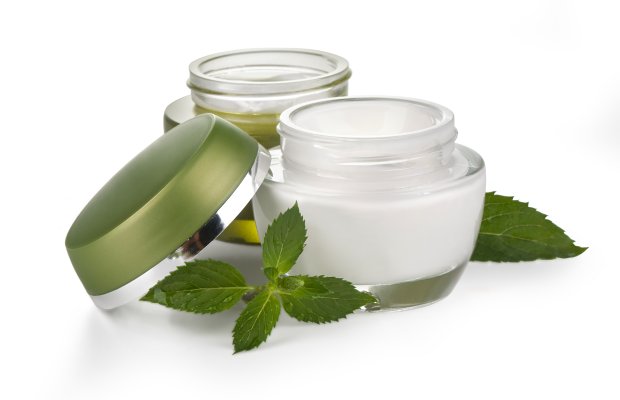 Cosmetics
High-purity azelaic acid is used in pharma/cosmetic applications such as the preparation of creams for the treatment of acne and rosacea, creams for skin depigmentation and trichological lotions.
High-purity glycerine is commonly used in cosmetics: it is found in a multitude of products including soaps, essential oils and creams due to its humectants, viscosity and conditioning properties.
Alongside the aforementioned products, Matrìca will also offer the cosmetics industry several innovative biodegradable esters from renewable sources for the preparation of body creams and oils.
For more information, please write to info@matrica.it