Sustainability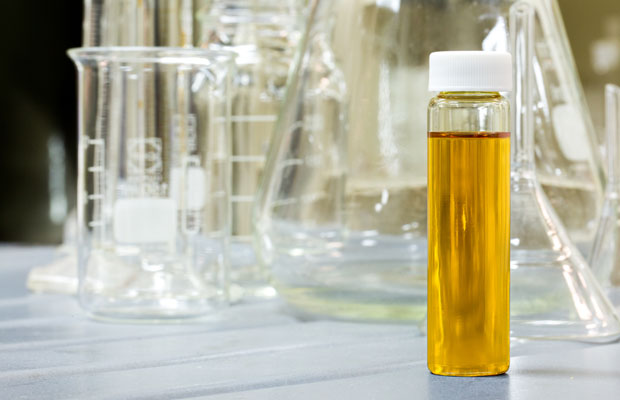 Policy on Quality, Health & Safety and Sustainability
Matrìca is strongly committed to the production of a range of products that enable the implementation of a new model of Sustainable Development geared towards innovation and towards making the most of local biodiversity. The model is sustainable in economic, environmental, sanitary and social terms, and is targeted at achieving the following objectives:
Production, Research and Innovation
Starting from sustainable raw materials of vegetable origin and using new technologies with low levels of environmental impact, Matrìca develops and produces an innovative range of bioproducts intended for use in numerous sectors. The product range is being continually expanded and refined, and includes bioplastics, lubricants, homecare and personal care products, phytosanitary products, additives for the rubber and plastics industries, and raw materials and additives for use in animal feed). The tailor-made products are based on the use of renewable raw materials, and are engineered in such a way as to take account of their environmental impact and to save on energy, applying a process of continuous improvement to production efficiency along the entire production chain, starting from the provisioning of the raw materials.
Renewability and Sustainability
Matrìca promotes a model of sustainable development through the use of renewable resources that do not put the requirements of future generations at risk, respecting individuals, the environment and society as a whole, in compliance with applicable national and international technical and administrative regulations and standards.
The trend must always be towards exploiting as fully as possible the transformation of raw materials from renewable sources that are compatible with the local area, with a view to ensuring territorial regeneration. This willingness translates into Matrìca's commitment towards Sustainability Certification in accordance with ISCC EU (International Sustainability & Carbon Certification), which is a voluntary system, recognised by the European Commission, for the promotion of the use of renewable sources.
Demonstrating its compliance with the ISCC EU requirements as a point of origin - i.e. as a producer of raw materials - Matrìca can serve as the first link in the production chains of biofuels from residues, which aim to guarantee traceability and sustainability in terms of the reduction of greenhouse gas emissions with respect to fossil-fuel equivalents.
Integration with communities and the local area
Matrìca aims to contribute to the strengthening of the competitive and innovation capacity of the local area and to maximise its growth potential by generating opportunities also for the sectors upstream and downstream of the outputs of the production chain, with a view to resolving new social and environmental challenges and serving as a case study for Europe in partnership with universities and research agencies.