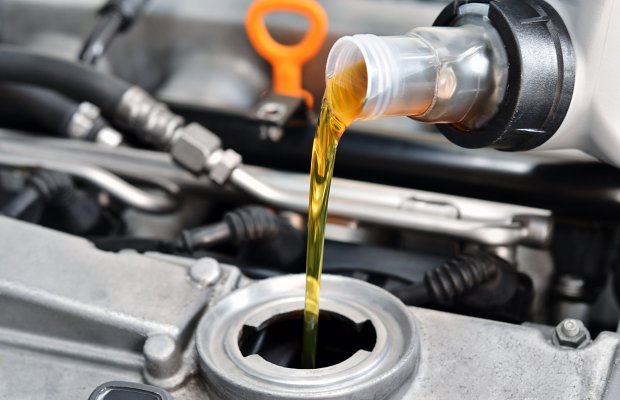 Lubricants
Lubricant oils have a plethora of applications: from the engine oil in our cars to hydraulic oils and industrial oils for the machining of metals.
Matrìca will offer a range of bases for bio-lubricants constituted of esters for use in the formulation of lubricants intended for the agricultural, automotive and aeronautical sectors, as well as in the production of hydraulic oils and special fluids for industry.
Their renewable origin and biodegradability make them ideal for use in systems subject to microleakage in delicate natural environments; moreover, the exceptional flexibility of synthesis of the plant will allow for the creation of lubricant bases specifically designed to meet the most stringent application requirements.
For more information, please write to info@matrica.it